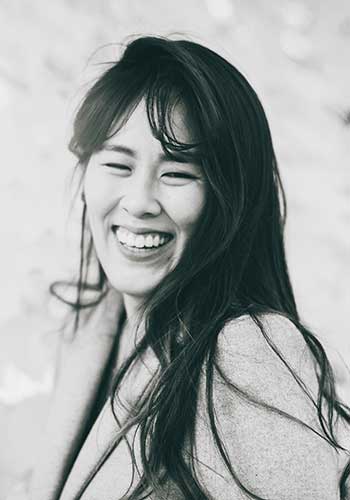 June Hur
June Hur was born in South Korea and raised in Canada, except for the time when she moved back to Korea and attended high school there. She studied History and Literature at the University of Toronto. She began writing her debut novel after obsessing over books about Joseon Korea. When she's not writing, she can be found wandering through nature or journaling at a coffee shop. June is the author of The Silence of Bones and The Forest of Stolen Girls, and currently lives in Toronto with her husband and daughter.
Award(s) and Accolade(s):
The Silence of Bones was selected by the American Booksellers Association as one of the top debuts of Winter/Spring 2020
The Silence of Bones was honored as a Junior Library Guild Selection.
Age Categories:
Young Adult
Genres:
Historical, Mystery
Publicity Information:
https://junehur.wordpress.com/contact/