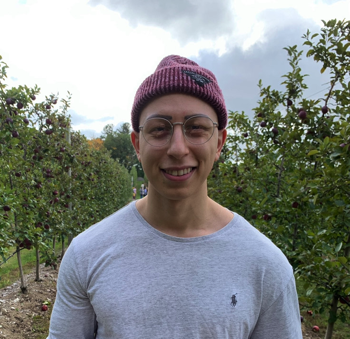 George Jreije
George is the Lebanese-American author of the SHAD HADID children's fantasy series with HarperCollins, beginning with SHAD HADID AND THE ALCHEMISTS OF ALEXANDRIA. He has also written short stories published in collaboration with UNICEF and has forthcoming graphic novels with HarperCollins. When not writing, George enjoys trying tasty Arabic pastries, messing with new yoga poses, and mentoring other writers.
Identity:
Arab American, Lebanese
Age Categories:
Graphic Novel, Middle Grade
Genres:
Fantasy, Science Fiction
Publicity Information:
Please reach out for any events by emailing me at ByGeorgeJreije@gmail.com.